The Maestro Foundation
The Maestro Chamber Music Society
Concert Schedule
Instrument Lending Program
Providing gifted young artists with quality instruments
Learn More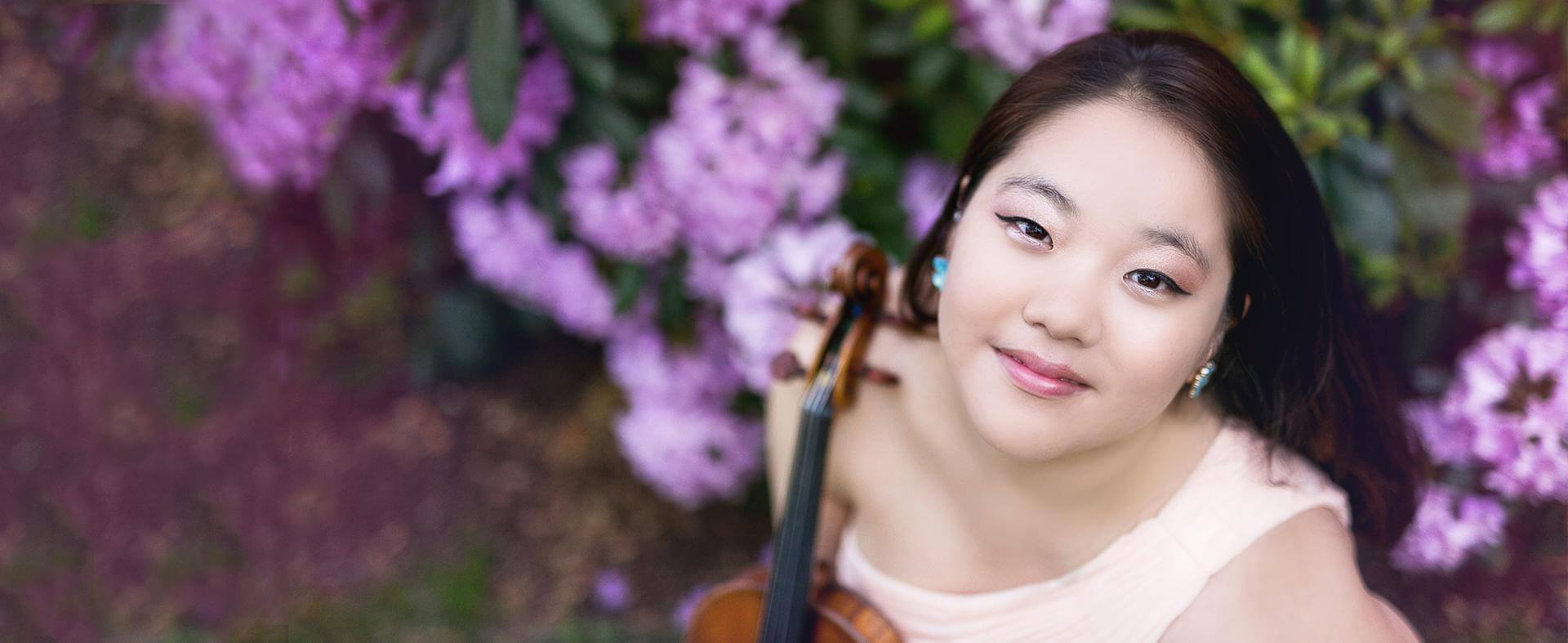 Membership
Celebrating chamber music and nurturing the next generation
Join Us
The Maestro Foundation nurtures young classical musicians and encourages the appreciation of classical music.
Experience what many call the country's finest chamber music series. The Maestro Chamber Music Society Concert Series offers an immersive experience in an acoustically exquisite private home, designed and ideally suited for the genre. Concerts feature chamber music's most revered artists performing for a deeply committed audience in intimate proximity to the stage. Soon to begin the 31st Season, concerts raise funds and visibility for Maestro's nationwide Instrument Lending Program. We lend high quality stringed instruments and bows to gifted young musicians during the most critical stage in their professional development.
Maestro Chamber Music Society Concert Series
We planned a stellar roster of chamber music concerts for Maestro's 31st Season.  With the advent of the Covid-19 pandemic however, our primary concern turns to the health and well-being of Maestro's membership, guest artists, and the general public.  We will be vigilant and flexible this coming season, presenting only those concerts in accordance with public health advisories and guidelines. The roster at this time includes pianist Jeremy Denk; Takács Quartet; Chamber Music of Lincoln Center pianists Alessio Bax and Gloria Chien with violinist Benjamin Beilman and cellist David Requiro; mezzo-soprano Anne Sofie von Otter with pianist Kristian Bezuidenhout; and pianists Orion Weiss and Shai Wosner.
Dunard Fund USA is again generously underwriting a concert with the Dunedin Consort, directed by John Butt. They will perform a program of J.S. Bach masterworks on period instruments.
The Jerry and Margaretta Hausman Charitable Trust will sponsor two concerts this season featuring pianist Benjamin Grosvenor and violinist Christian Tetzlaff.
We thank Maestro's sponsors and membership for their steadfast support during these challenging times.
Instrument Lending Program
The concert series raises visibility and funds for Maestro's primary philanthropic objective. Since 2001, the Instrument Lending Program has put high quality instruments in the hands of gifted student musicians that otherwise are unable to afford the necessary tools to realize their place as world class performers. With these instruments, they study in the finest schools and conservatories such as Curtis Institute of Music, The Juilliard School, New England Conservatory, USC Thornton School of Music and Colburn School. Graduating from these stellar programs, they appear before audiences at Carnegie Hall, Walt Disney Concert Hall, Kennedy Center and Lincoln Center to name a few.